Episode Twenty-Five
Who you gonna call...? The Sexorcist!
The Sexorcist by Kiki Wellington
October 26, 2017
In This Episode...
Release the demon!! Let the power of the Sexorcist compel you!! Join Britney and Brad for this sexy-scary episode featuring a horny entity pleasuring the guests of a haunted bed and breakfast. Beware: this erotica contains "seance seductions, erotic nighttime visitations, and paranormal pickup lines." This year's Halloween can't "come" any quicker!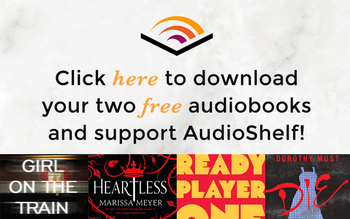 Stay Updated
More Episodes
See All Episodes