Episode Sixty-Four
We're never visiting a zoo again!
Fierce Kingdom by Gin Phillips
Narrated by Cassandra Campbell
November 06, 2017
In This Episode...
What would you do if you and a loved one were trapped in a Zoo with two gunmen on the loose? Do you think you'd be able to survive? Join Britney and Brad as they discuss how Fierce Kingdom by Gin Phillips can be an unfortunate possibility in the chaotic and tragic world we're living in today. In this episode, we'll review the narration and content of Fierce Kingdom, specifically focusing on how motherhood plays a unique role in this powerful story of survival.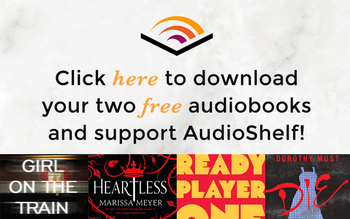 Stay Updated
More Episodes
See All Episodes